Get a second chance with unhappy customers
A simple system to proactively collect and use feedback from all your customers
Solicit happy customers to share positive experiences on sites of your choice using automated email and text/sms.​
Avoid negative reviews on social media and review sites with our easy to use system.​
Reach unhappy customers before they leave a review by directing them through our review funnel.​
A simple dashboard to manage all your customer reviews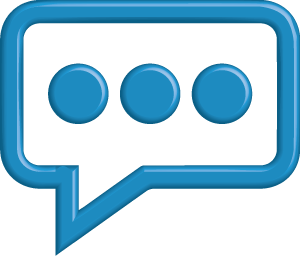 Respond to reviews on multiple websites from one easy to use central dashboard.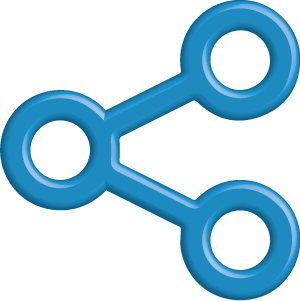 Share compelling positive reviews, automatically, and use them for social media content.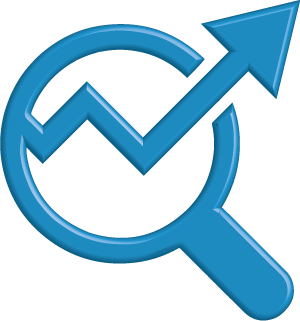 Track trends and receive alerts of new reviews anywhere on the Web.
Review My Company is the #1 solution to manage and push positive reviews!
Why Are Reviews Important?
Did you know that customer reviews increase sales conversions by almost 300%? And that 95% of people read a review before making a purchase?  There's a lot of business to lose if you don't have reviews for your products or services. Review My Company is an online platform that provides your customers an easy way to review and amplify their positive experiences with your business, while only sharing negative reviews with you.  Let's see how much business you've been leaving on the table for your competition.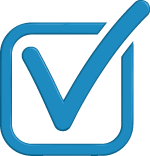 A good reputation takes time to build.
We help your business implement a solid strategy through email, text, handouts, listings, and managing your online presence.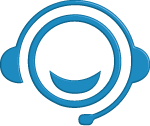 We offer you friendly customer support. You can reach out to us at any time and get your issue resolved. We are always here to assist you.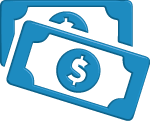 No hidden fees, we're priced to be affordable for any size business. Do you have multiple locations? Please inquire about bulk and white-label options, so we can create a plan for your business.
Review My Company Highlights
*ADDITIONAL TEXT AND EMAIL CREDITS AVAILABLE AT CHECKOUT*
(Additional businesses or locations are available with business plan only)
Learn how we can help you rank above your competition.